Your Trusted PCB Supplier
Meeting Your Printed Circuit Board Needs On-Shore and Off-Shore
Capabilities
ACI-PCB, Inc. is a broker supplier of ALL types of PCBs including RoHS and ITAR. Our unique approach to pre-engineering and quality inspection sets us apart allowing our customers to focus on their core competencies with confidence.
100% Tested
Quality Control inspects PCBs before shipment to the customer. We check the PCBs for cosmetics, measure mechanicals & verify manufacturing conformance to customer specifications. We inspect 100% of PCBs that are first order and perform an AQL on all lots before providing the ACI-PCB, Inc. C of C.
Design For Manufacturability
Our team verifies documentation and files prior to manufacturing. We use manufacturers that qualify for your specific requirements. We check new order first lots 100% and re-orders on an AQL basis. We ship boards with C of C for your confidence.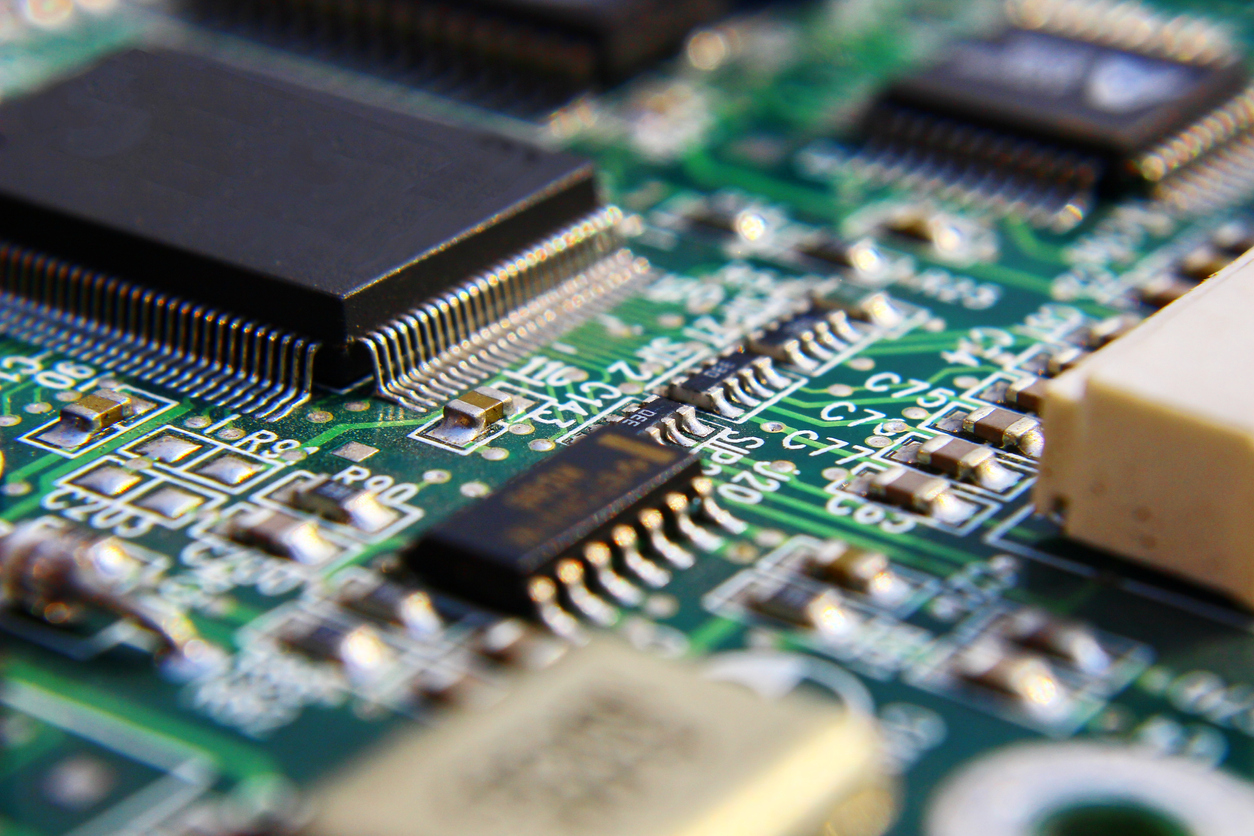 RF Microwave
Multi-Layer
Rigid-Flex
HDI
Buried Vias